Radio broadcast - Dallol
Radio broadcast at RTS Il vit que cela était bon, an audio documentary by Fred Commault on our first expedition to Dallol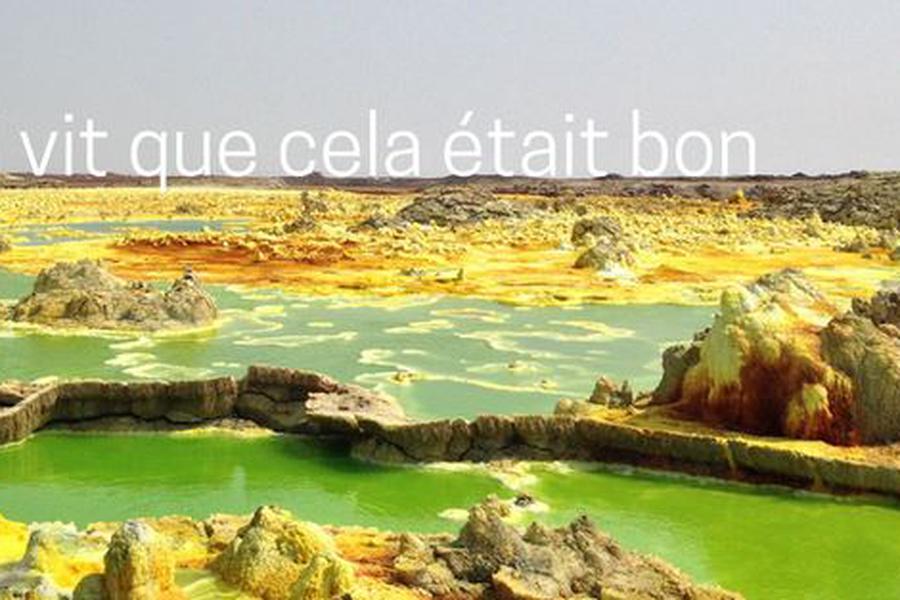 What if the Earth were unique?
DEEM has participated to this French documentary directed by Laurent Lichtenstein and broadcasted in the TV Science Big Format (France 5)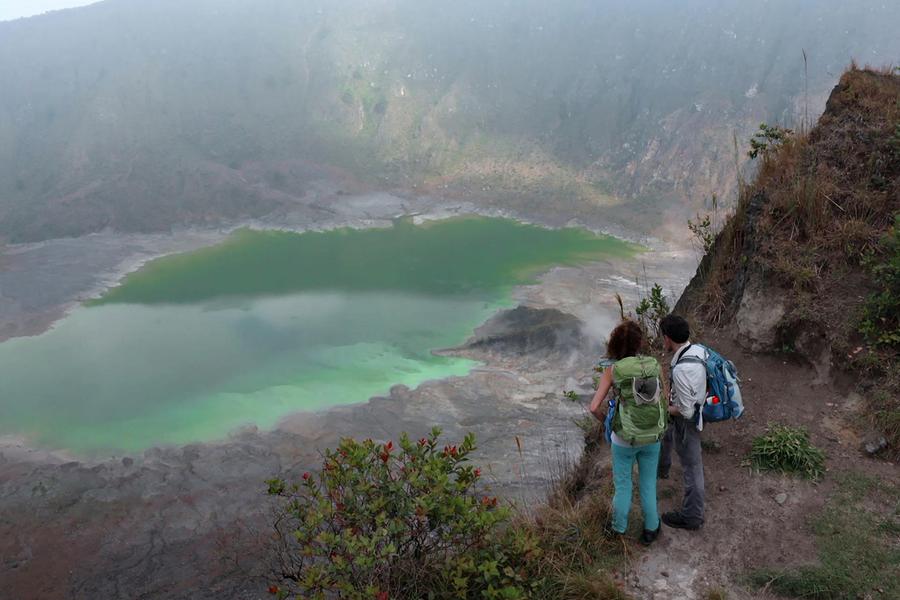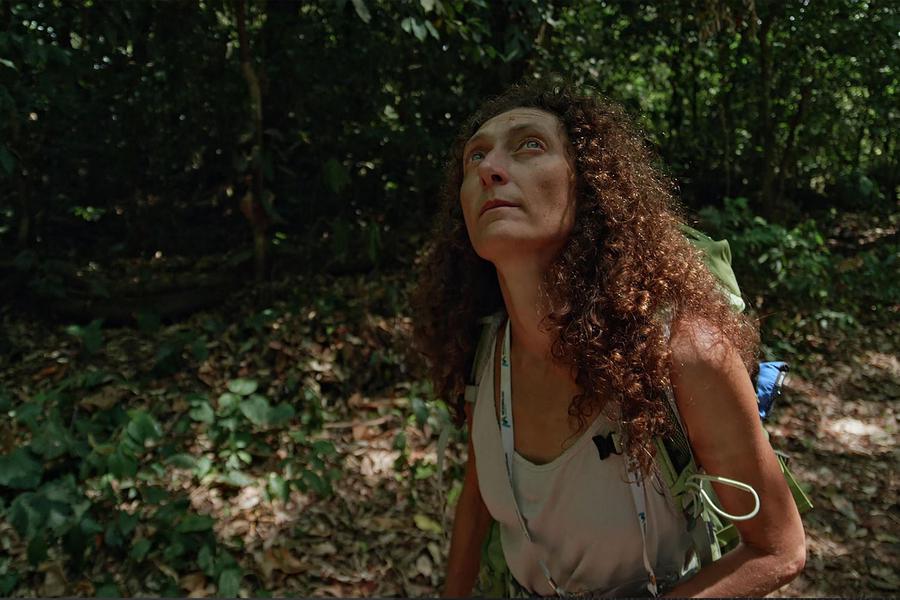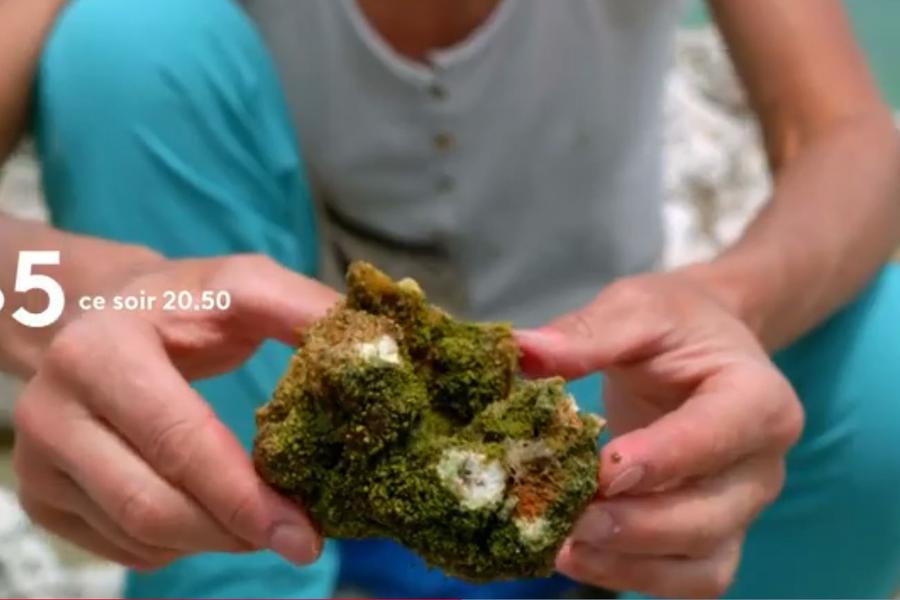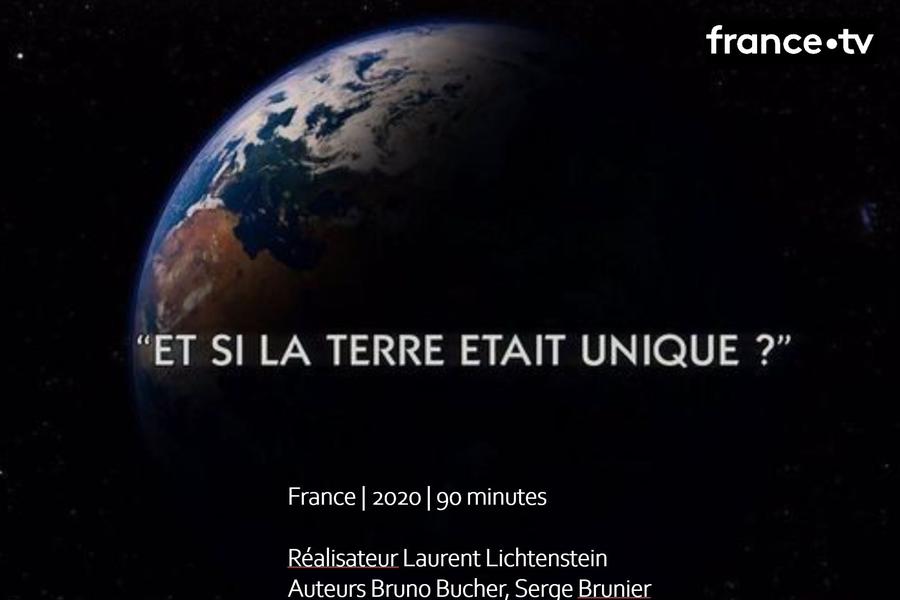 Time World
DEEM has participated to Time World, an international event at the Cité des Sciences in Paris on the multiple dimensions of TIME. With the invaluable collaboration of Laurence Honnorat and the Eiffel Tower. Puri talked about the time of evolution and the origin of life.